WE ARE
WEB
PRESENCE
COACHES
SOME OF
OUR CLIENTS
INCLUDE
Professional Fitness Websites by Copter Labs
Beautiful, Functional Websites
When you're ready to take your business to the next level, we work with you to create the web strategy that will draw clients to you and help you keep them engaged.
Mobile-friendly Responsive Design
People with an active lifestyle are rarely in front of a monitor. Reach your clients when they're mobile by tailoring your website to look and work perfectly on every screen size.
Marketing Automation & Lead Generation
You've built your business because you love what you do. Spend time perfecting it and working with clients, not scheduling the same emails or answering the same questions with new prospects. We'll help you make your website work for you, bringing interested people onboard efficiently and effectively.
Content Strategy & Development
Your image and your ideas are your business. Make sure people see both by engaging with them whichever way they want. We will help you craft and run a killer newsletter, a smart social presence and a compelling multimedia strategy.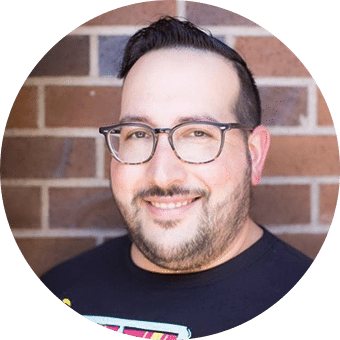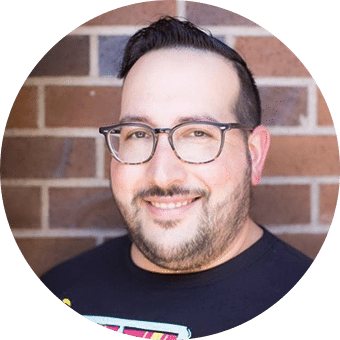 Alex Newman
Nerdius Maximus
Philadelphia, PA
Jackie Grubner
Project Overlord
Asheville, NC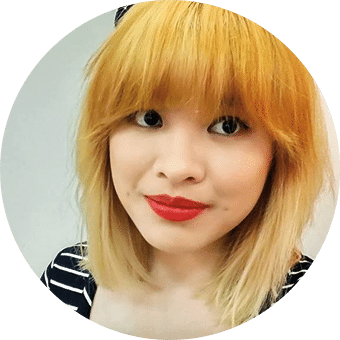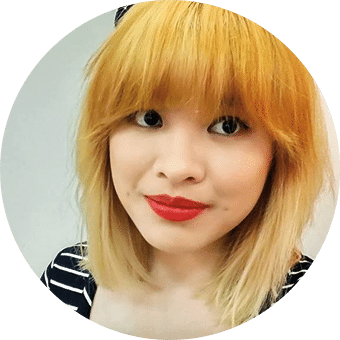 Raisa Yang
Code Wizard
Allentown, PA
Rob MacKay
Lead Engineer
Elgin, Scotland