Web Design for Trainers, Gyms, & Healthcare
Schedule a free consultation and find out exactly what you need to bring your online presence to the next level.




Our Awesome Clients




200+ Successful Clients and Counting.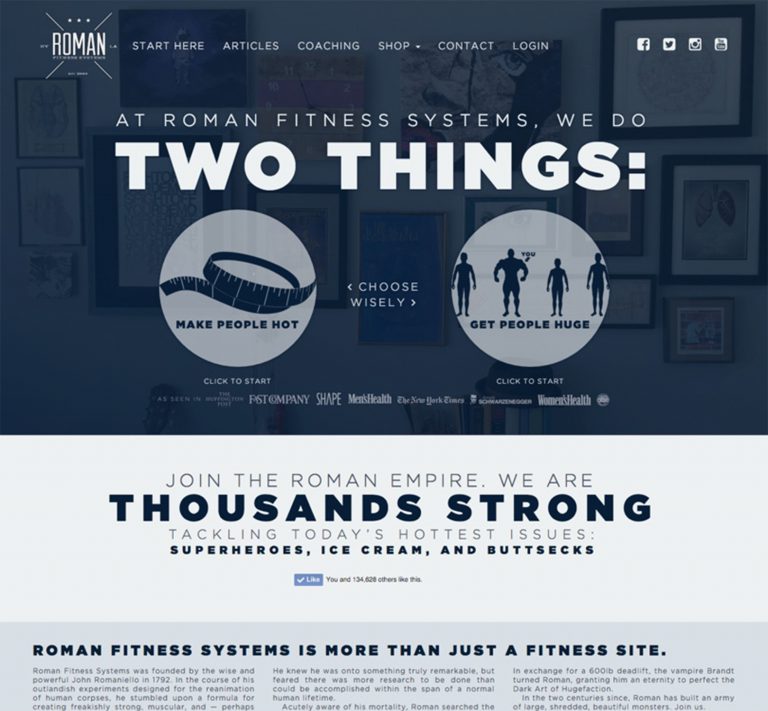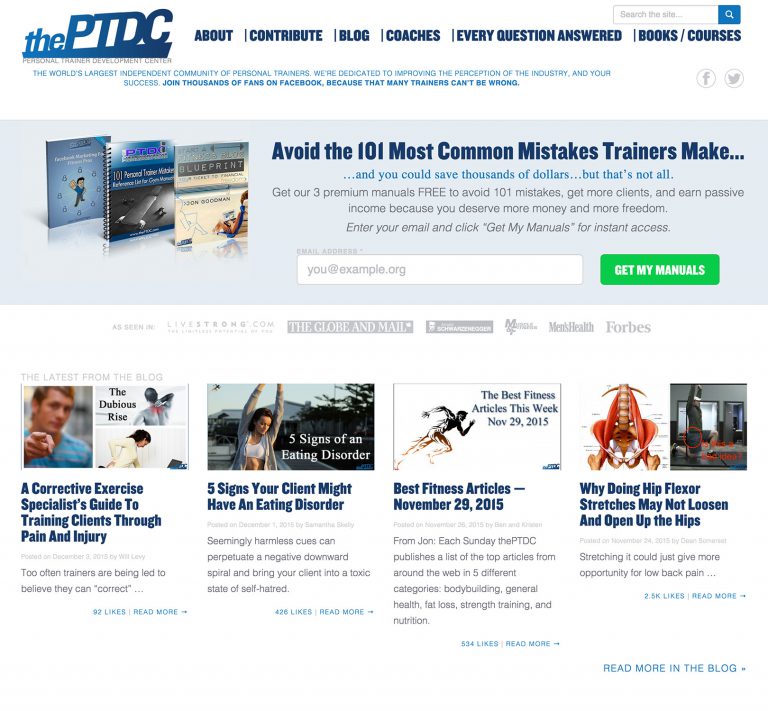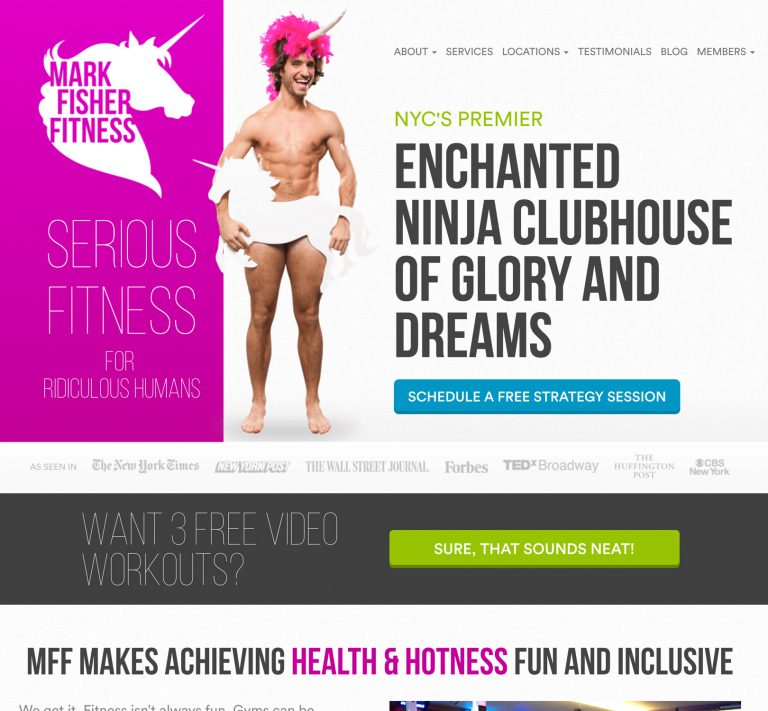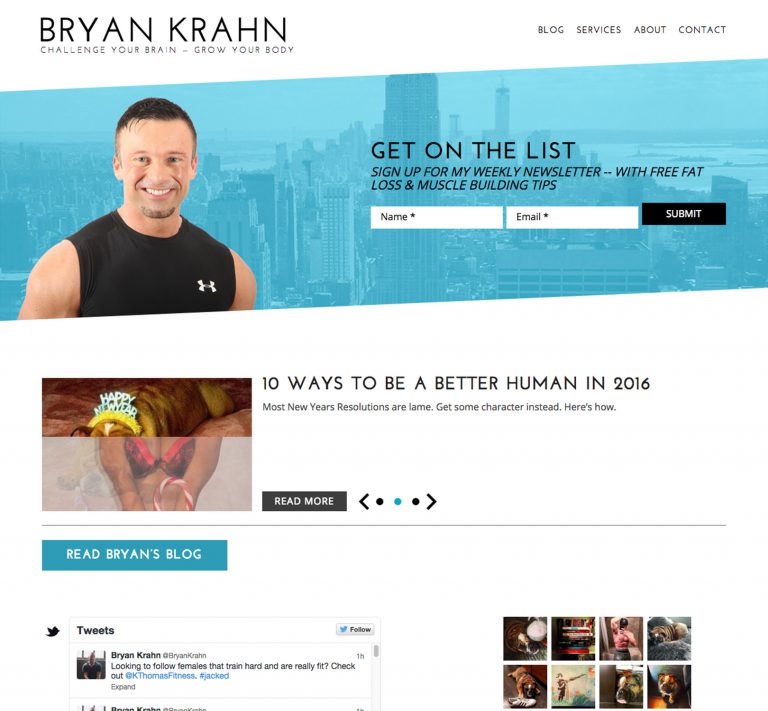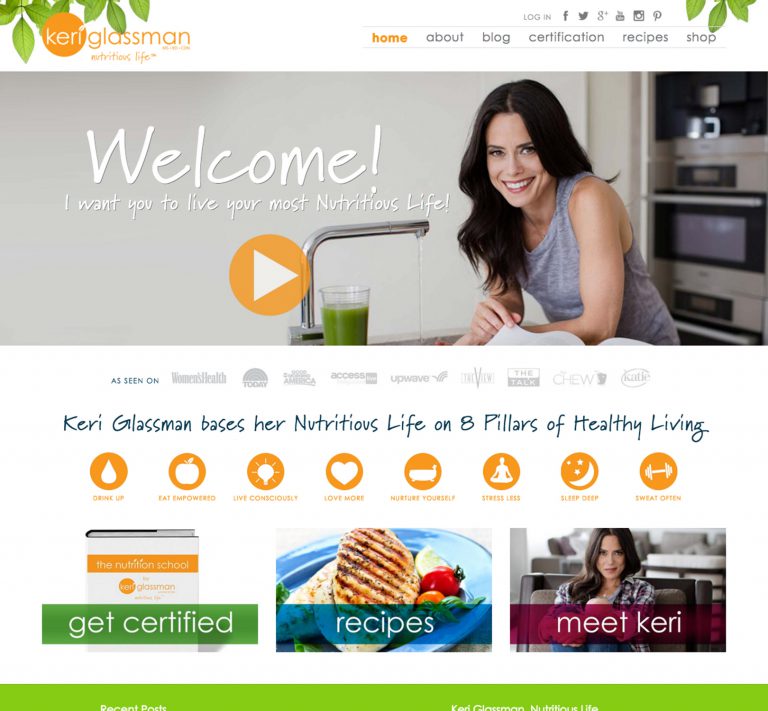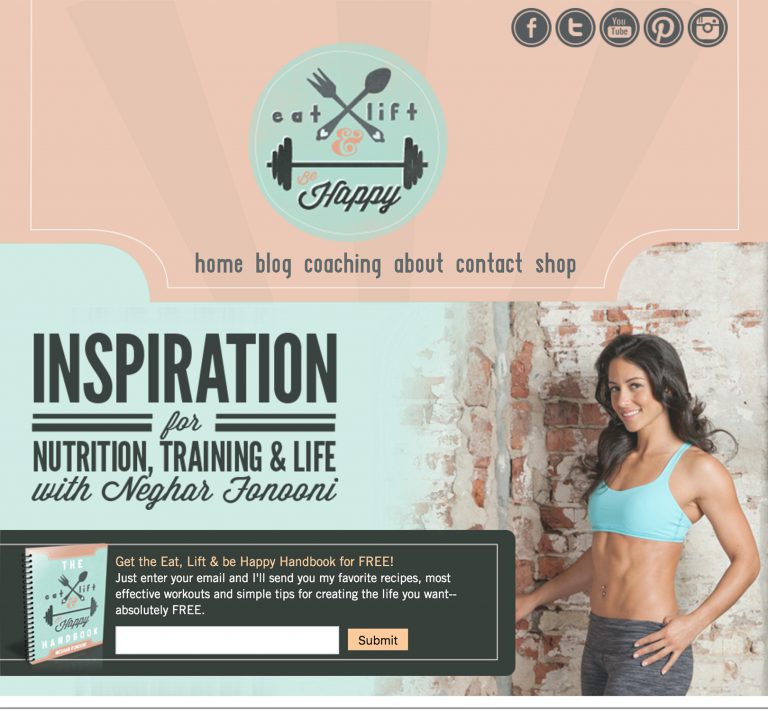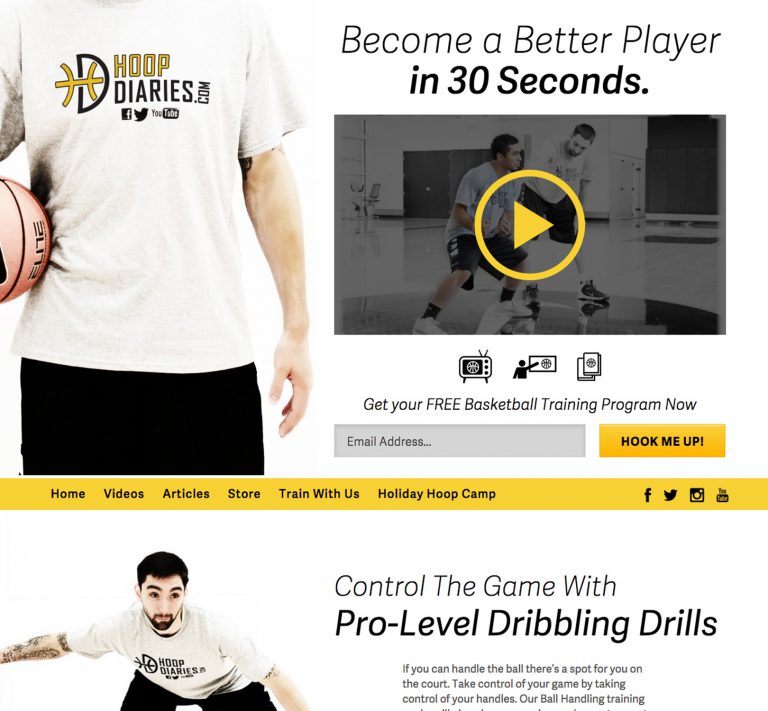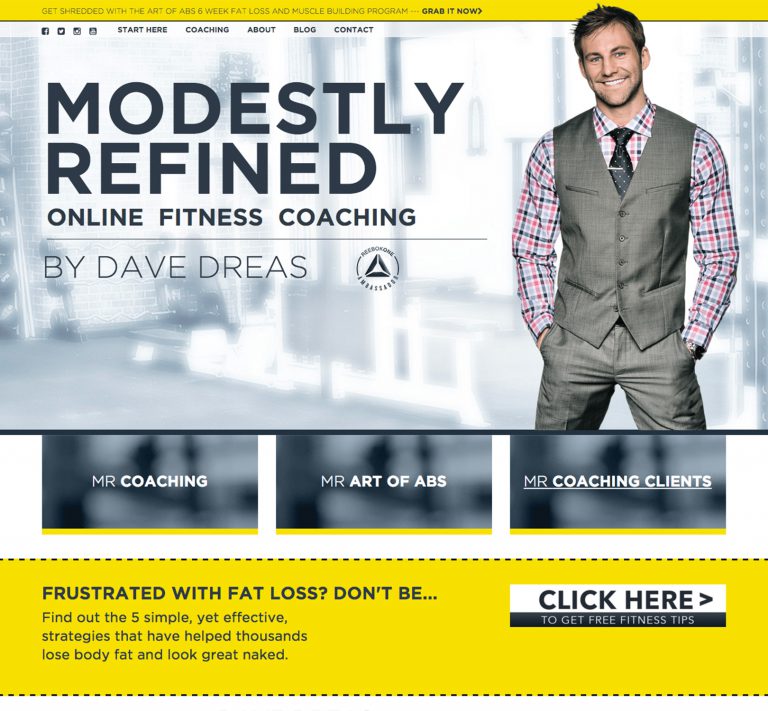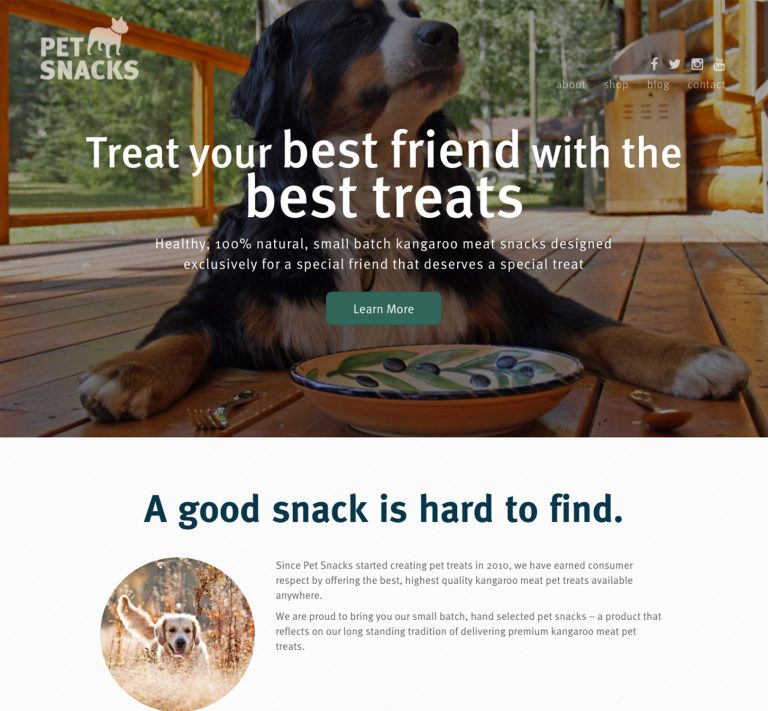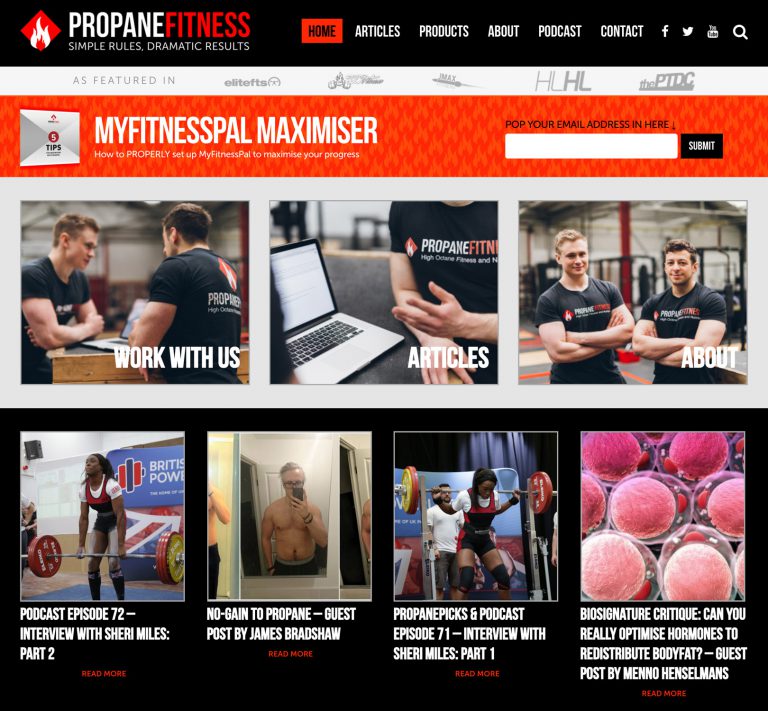 What our clients say about us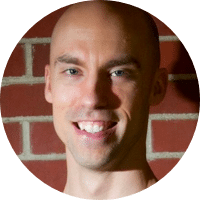 Tony Gentilcore, CSCS
I've been working with Alex and Copter Labs for several years and couldn't fathom anyone else touching my website. Their work is unparalleled and has played an integral role in my growth as a fitness professional, especially financially. Plus, like me, Alex is a crazy cat gentleman. We stick with our tribes.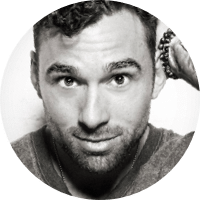 John Romaniello
Roman Fitness Systems
Copter Labs remains the standard for building incredible websites that push things forward in terms of design, responsiveness, and marketing practices. If you want a site that looks great, works well, and captures your personality while increasing your revenue, go with Copter. If you don't want those things, quit.
Jeremy Scott
Jeremy Scott Fitness
Working with Copter is an investment not an expense if you are a business owner. Hands down they are the leaders when it comes to giving you a website that is unique to you, your personality and your business. Far beyond just the way my site looks, it's the functionality and ease for visitors, leads and clients not to mention my staff on the back end. We also have Copter host, monitor and tech support our site to ensure its always running correctly 24/7. If we have any issues they are quick with a fix, which is vital as 50% of our business is done online. Your website is your online resume to the world, don't think of it as an expense think of it as an investment. In the first year alone the new site paid for itself more than 20x over.
Lou Schuler
Fitness Journalist & Author
This year marks my 10th anniversary with Copter Labs. I think I was one of the first fitness clients, but obviously not the last. I'm happy to see so many of my friends and colleagues using the same company that's done so much for me. Copter Labs is the obvious choice for a fitness-related business, and I hope that continues long into the future.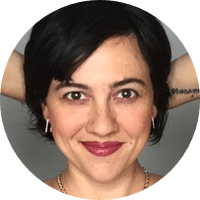 Jessi Kneeland
Life, Fitness, Body Image Coach
I'm terrible with technology, and to be honest I was nervous about investing so much money to build a new website for my brand. I wasn't sure if it would be worth it, redesigning everything from the bottom up. Copter had my back though, they listened to my concerns and designed something elegant and authentic. My website paid for itself (and then some!) within the year.
Rob Sulaver
Bandana Training
You wanna take your web presence to the next level? There's no better way than a ride on the Copter.
We build successful sales funnels.
You shouldn't have to worry about making the sale once someone gets to your site, that's our job. We've helped hundreds of fitness professionals turn their sexy traffic in to sexy profits.